SHOPCO U.S.A. is a 30-year-old company that offers top-quality retail merchandising systems like Metal Food Service Cabinets, Metal Sales Counters, and Gondola Systems. Our company takes pride in providing the best customer service possible, including the shortest lead time in the store fixture and shelving industry. Our commitment to exemplary customer service, superior products, creative design, and speedy lead times has helped us serve the C-Store industry for over three decades.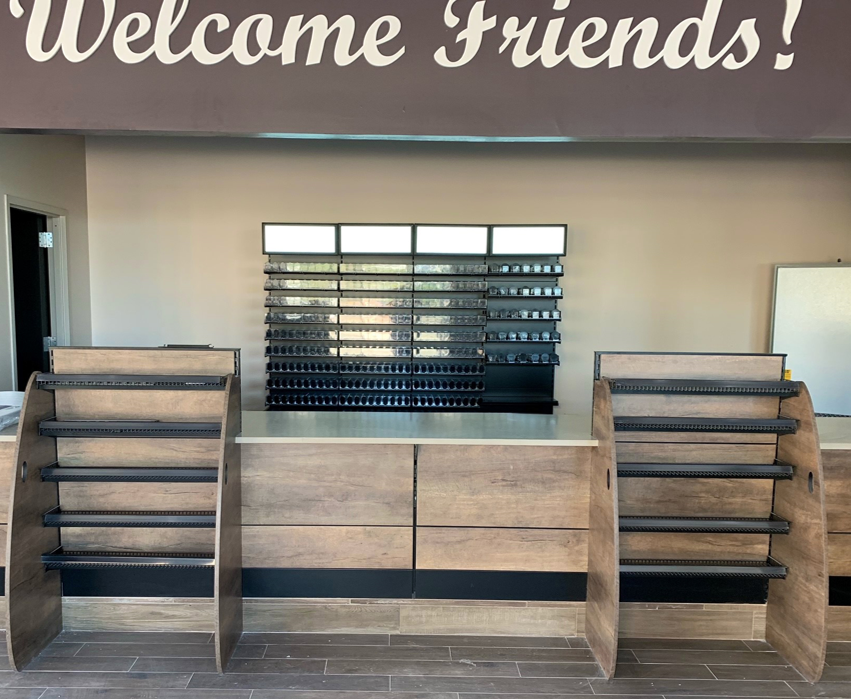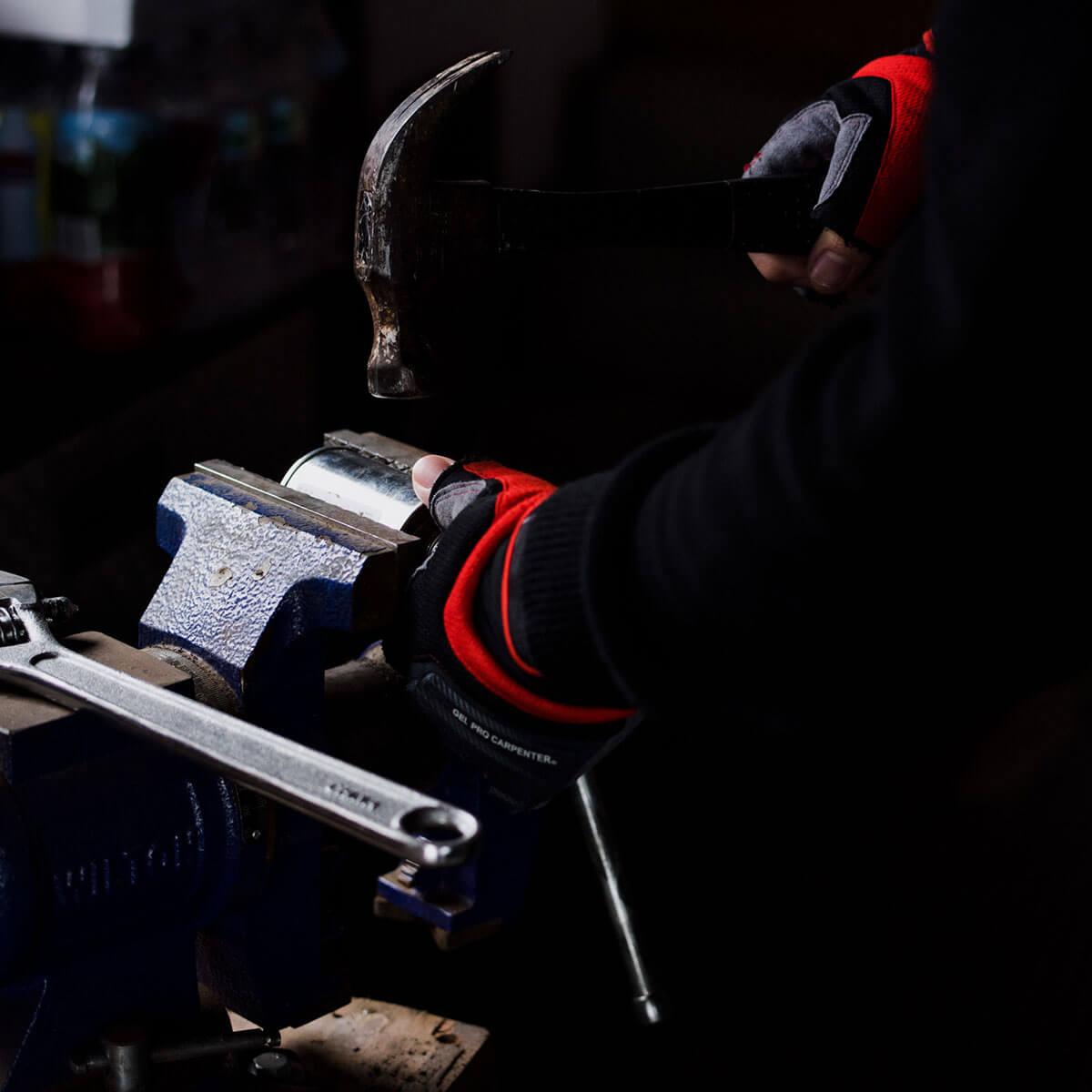 Shopco DK A/S
Located in Ulbolle, Denmark ShopcoDK is the joint venture of SHOPCO USA, Inc. and Shopflex Aps founded in 2013 for the purpose of producing steel shelving component items for SHOPCO's all metal shelving system. The robotic machinery is designed to load, punch, cut, shape, shear, bend, and stack the individual components without having to be touched by human hands. It is this mass production of these standard components that gives SHOPCO its competitive advantage in the market place.
After the steel components are fabricated at ShopcoDK they are shipped to the highly automated facility of ShopcoLT, UAB in Lentvaris, Lithuania for the seven stage electrostatic powder coating process. This high quality coating is the final step in the production process for SHOPCO's premier quality counter and shelving system. The items are then packed for shipment to SHOPCO USA in Houston, TX.
This picture is of the building complex where the powder coating facility is located.
When it comes to the shortest lead time in the industry, every second counts.
Our company strongly believes in building a true partnership with our clients, working together to accomplish projects that meet and exceed their expectations.
Full-Service Design Department
Our full-service design department is equipped with the latest technology, including industry-standard software such as AutoCAD. This allows us to efficiently and effectively handle every aspect of your project, from initial concept design to final construction documentation.
With our efficient management system and skilled coordinators, we can effortlessly handle the entire account from multiple stores to a full roll-out.
SHOPCO Systems is the best in the business when it comes to providing solutions for all your business needs. Whether it's tobacco units, sales counters, bathrooms, beverage counters or any other requirement, SHOPCO Systems has got you covered.
Schedule An Appointment/ Meeting