Metal Shelving Solutions for Your Business!
Our Revolutionary Modular Design
At SHOPCO USA, we understand that businesses are constantly evolving and changing. That's why our metal shelving systems are designed to be highly changeable, making it easy for you to adapt your shelving to your changing needs.
With our metal shelving systems, you won't have to worry about being stuck with a rigid shelving setup that doesn't meet your needs. You'll have the flexibility to adapt your shelving to your changing business requirements, ensuring that your store always looks its best and operates at peak efficiency.
The durable materials used in SHOPCO USA's shelving systems require very little maintenance, which means you can focus on running your business instead of worrying about upkeep.
SHOPCO USA's shelving systems are available in a variety of finishes and colors, making them a stylish addition to any retail space.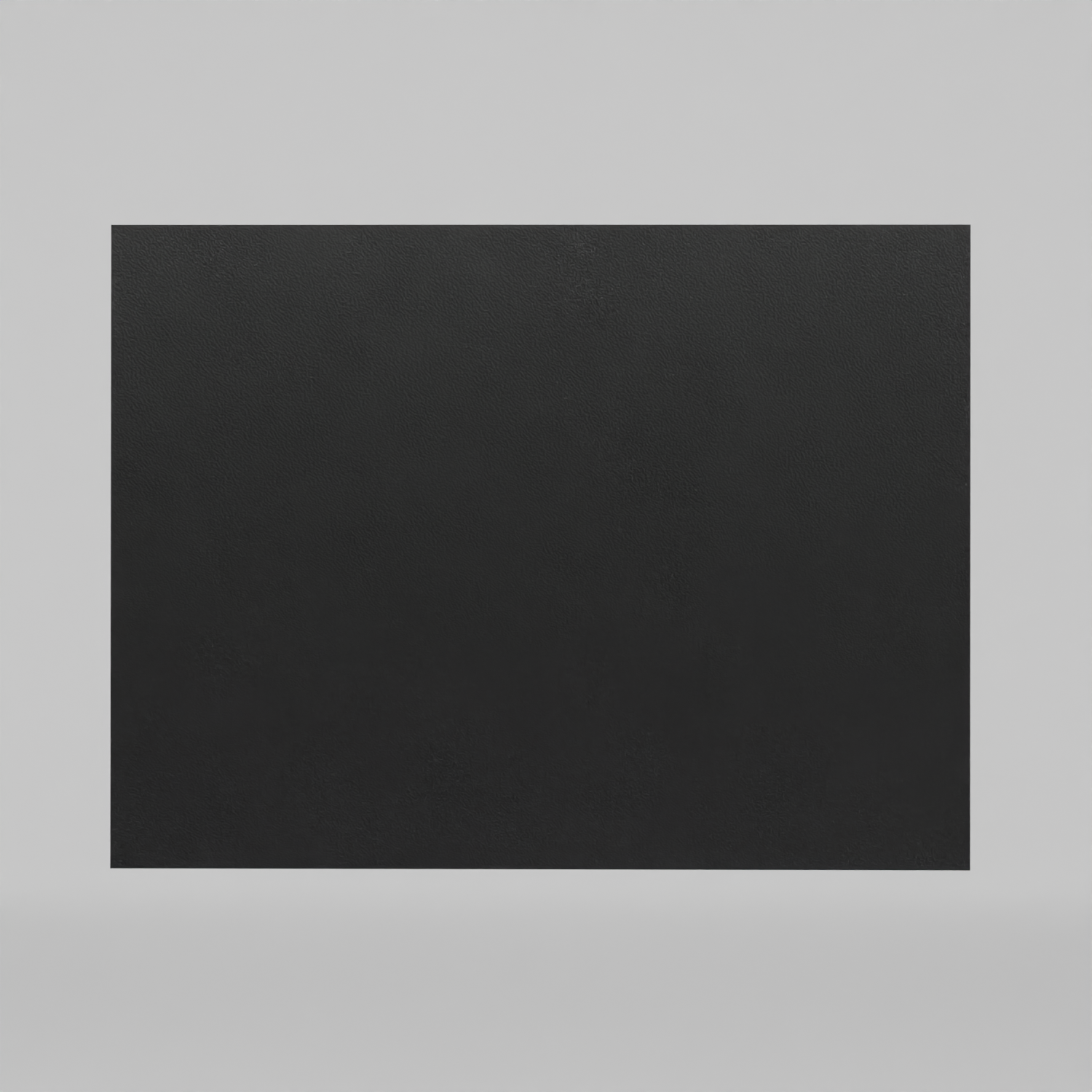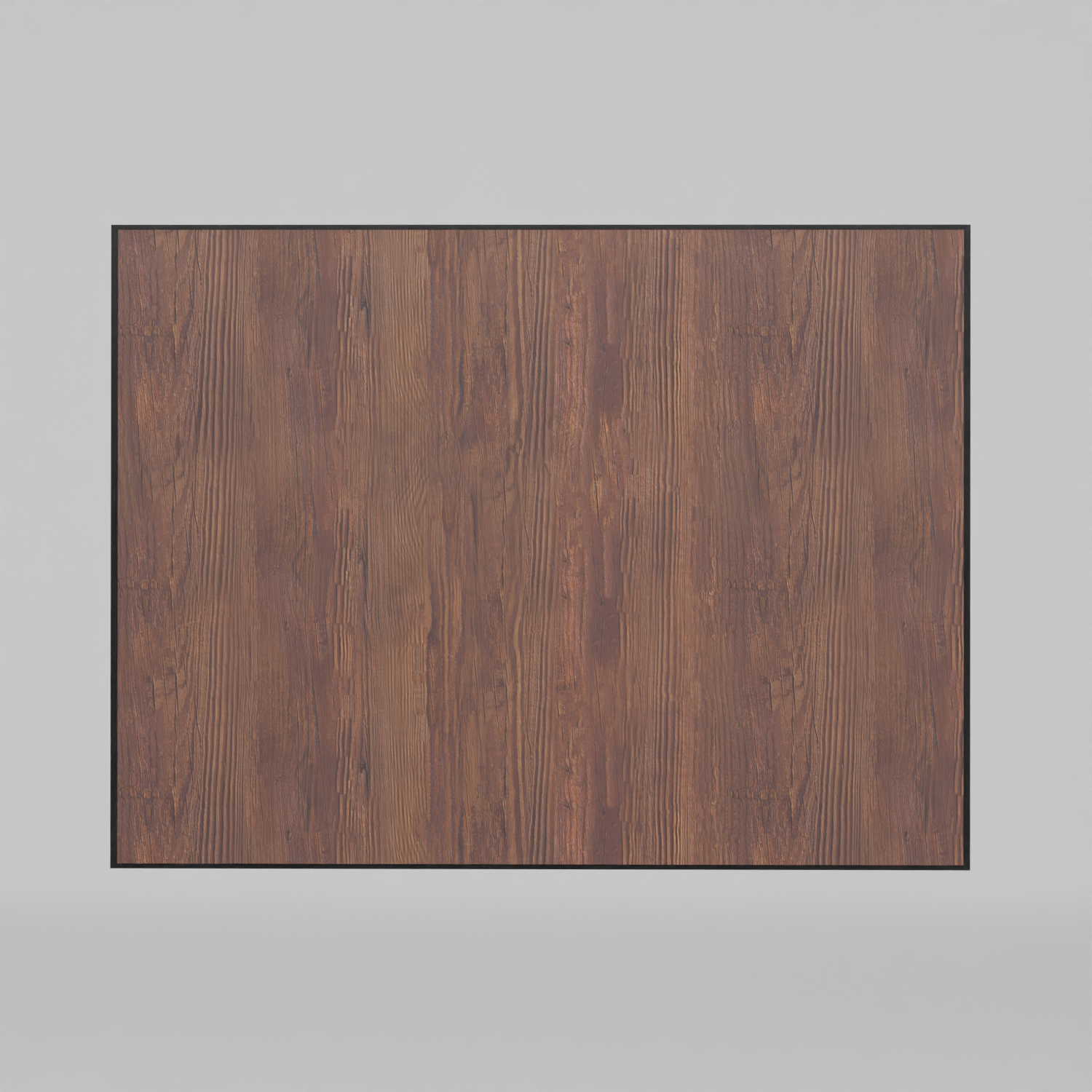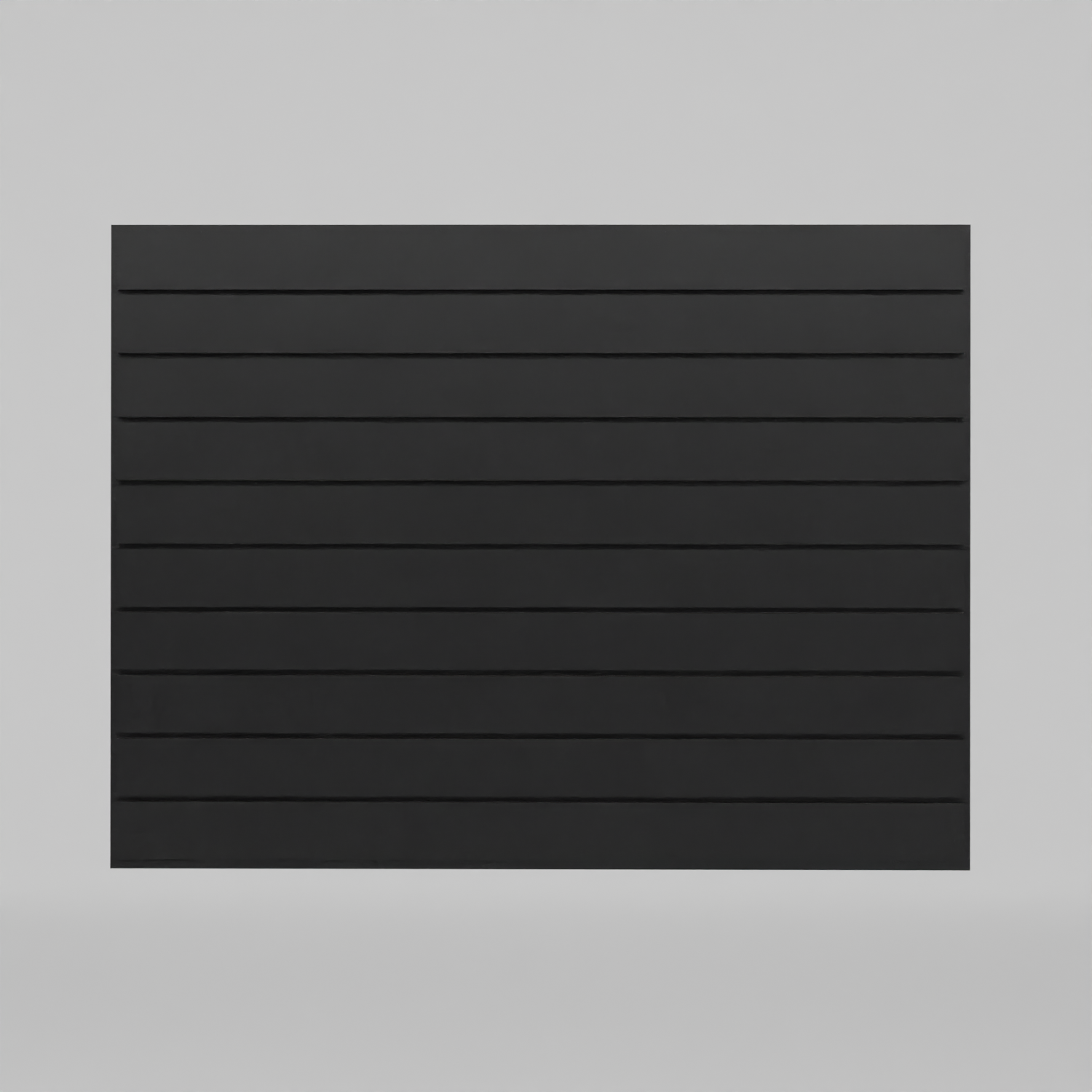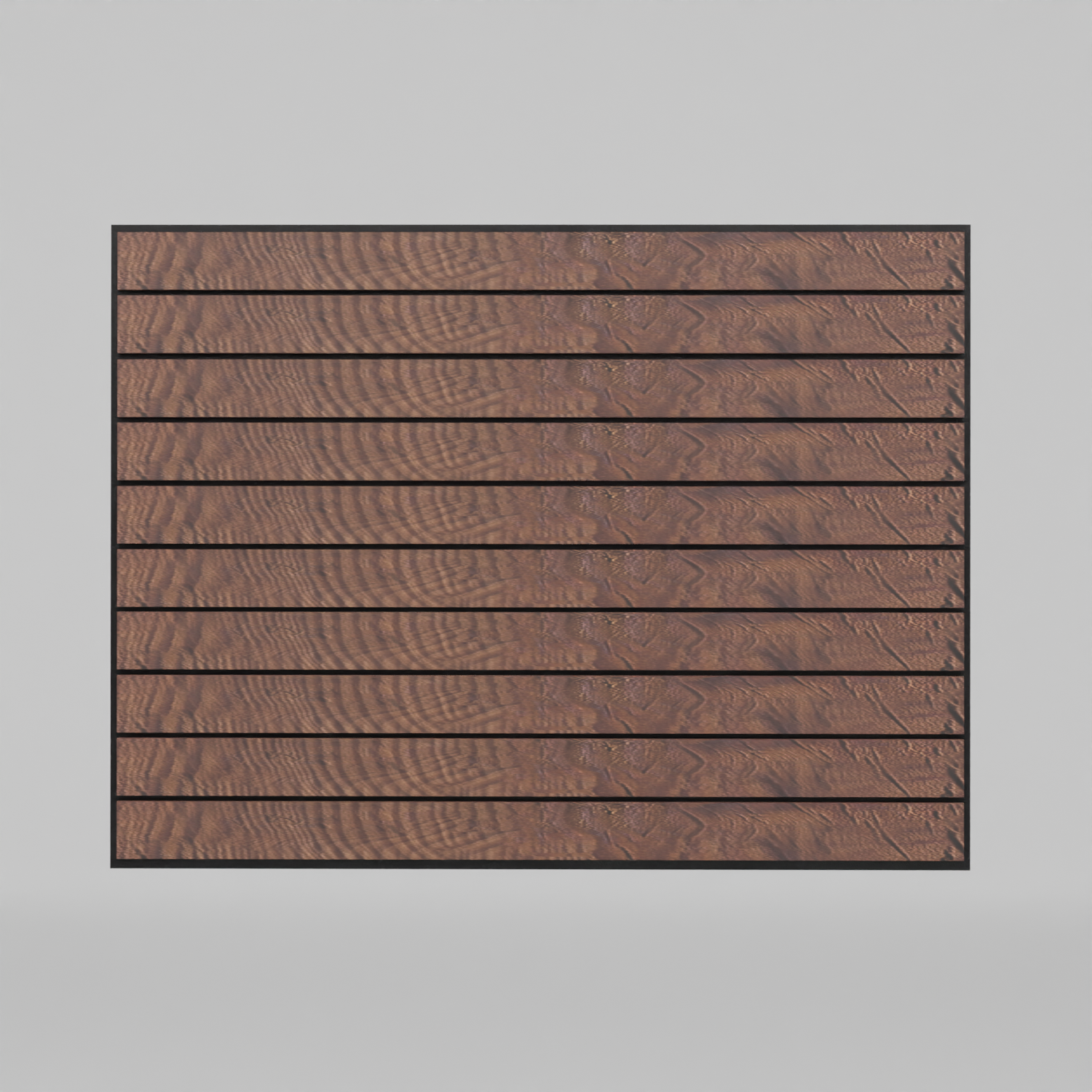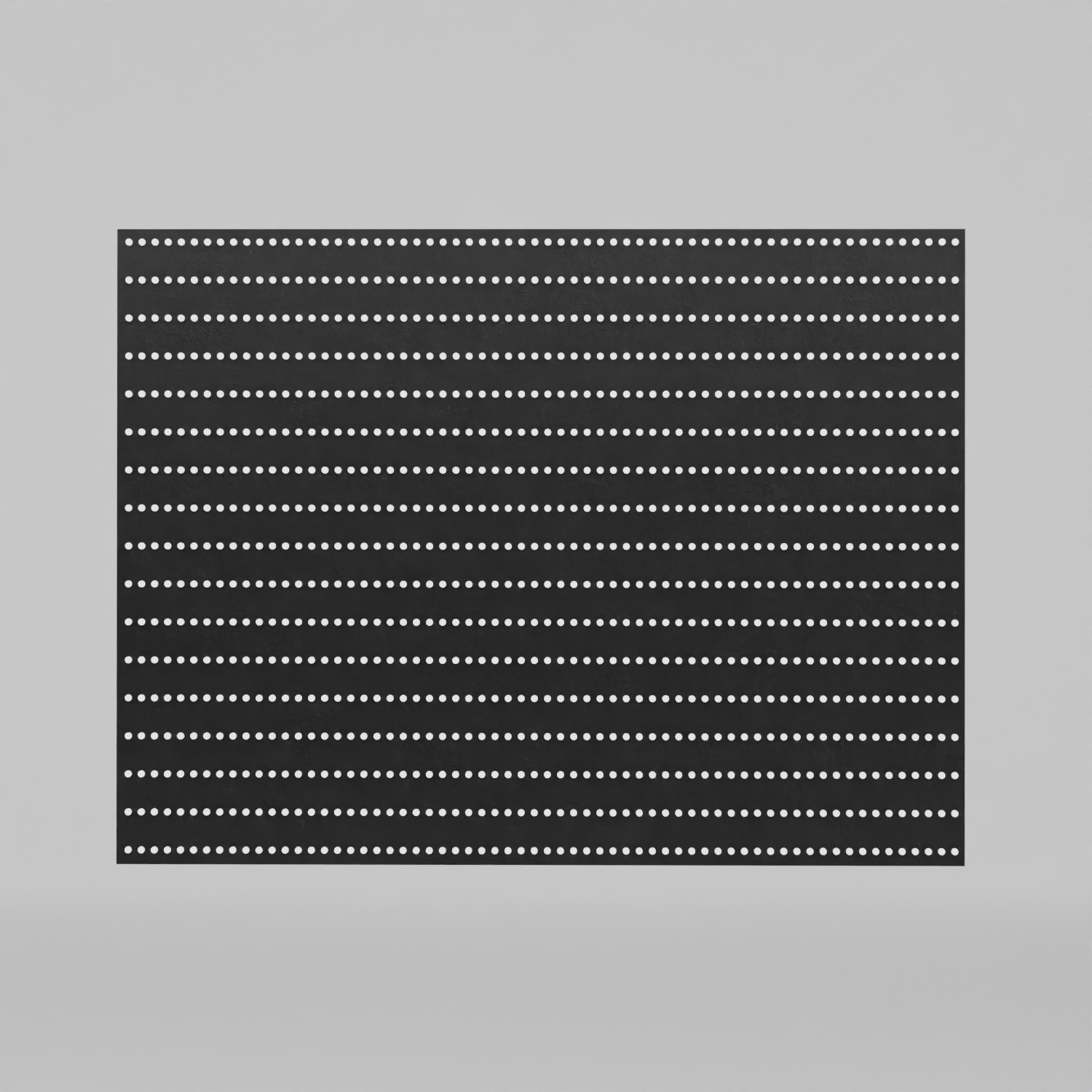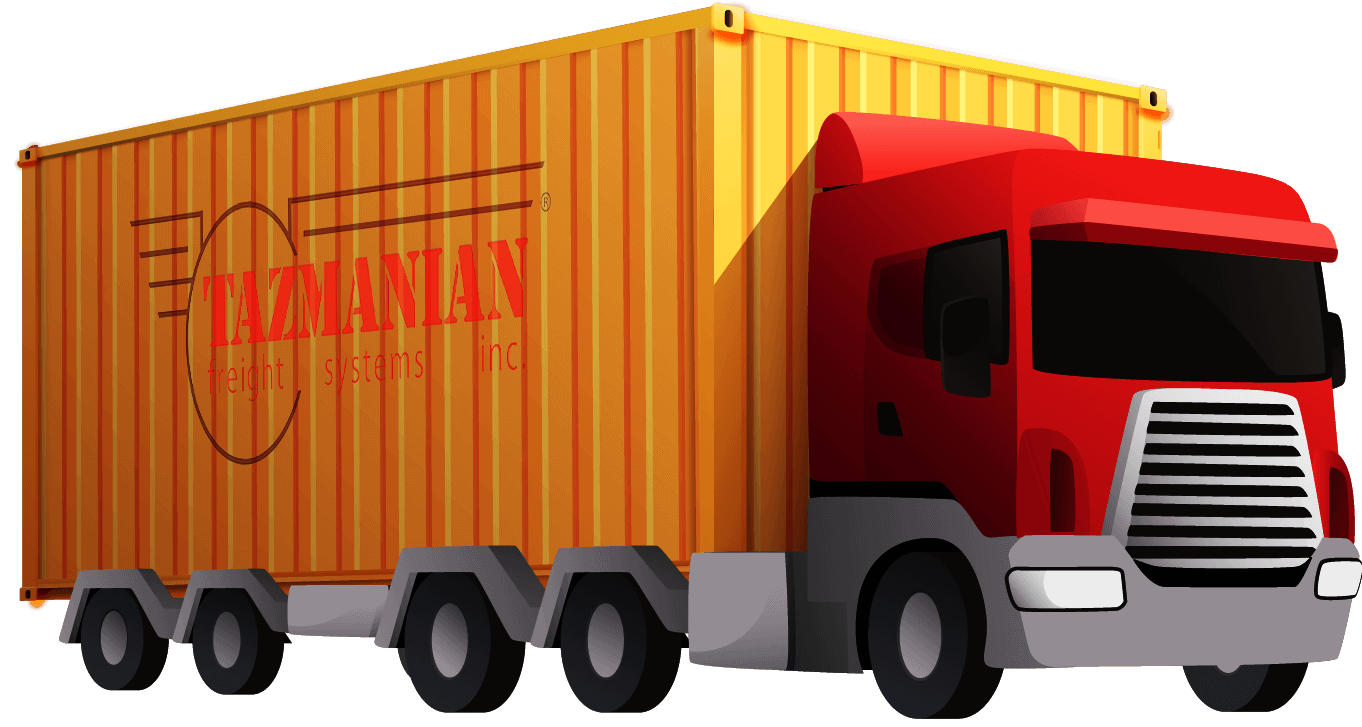 Delivering Your Goods Safely and On Time
We partner with a reliable and efficient logistics company Tasmanian that offers customized cargo transport solutions. With advanced technology and a dedicated team, we ensure timely delivery of your goods anywhere in the country. Choose us for streamlined supply chain solutions and exceptional customer service.
Wide range of cargo transport options, including air, sea, and land transport
Timely and reliable delivery, with real-time tracking of shipments for added peace of mind
Highly secure and safe transportation of goods, with measures to protect against theft and damage during transit
Efficient and cost-effective transportation solutions, with competitive pricing and optimized logistics strategies
Need Help With Picking a Style? Let Us Help You Simplify the Process. 

"Their showroom is so impressive, I felt like i was walking into a Bucee's or a Stripes. The selection of hooks and shelving is unlike what i have seen before. This is the only one stop shop i could find in the Houston area that offers fast and conveinant shipping and will call service for picking up next day. I was also very impressed with their website and knowledgable staff. Who ever is in charge of marketing and sales is sure doing a hell of a good job! Thanks SHOPCO for your great service and selection."
"The team at SHOPCO displayed excellent customer service throughout the entire process, answering any questions I had and addressing any concerns in a timely manner. I would highly recommend their services to anyone in need of merchandise shelving and look forward to utilizing their services in the future."