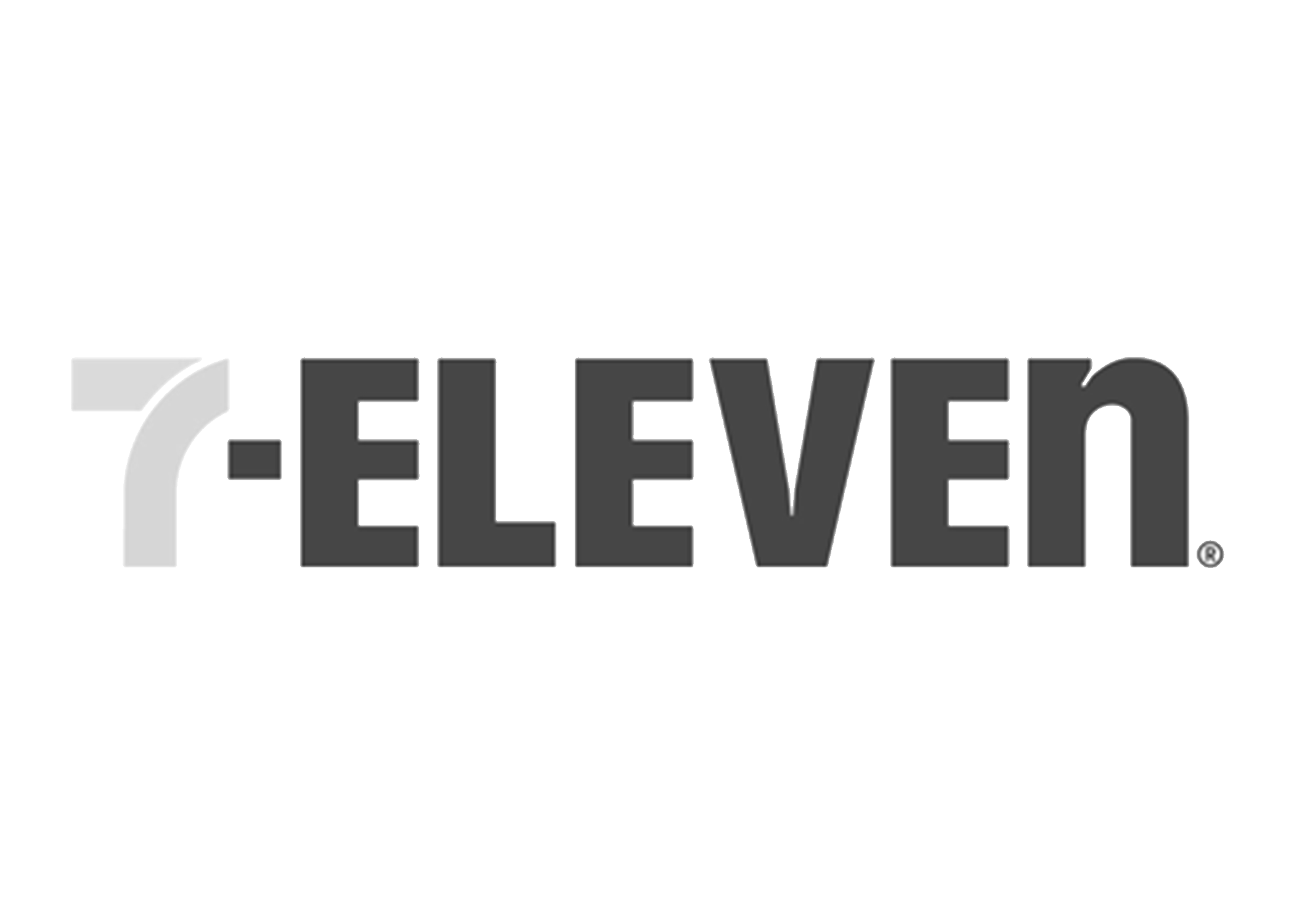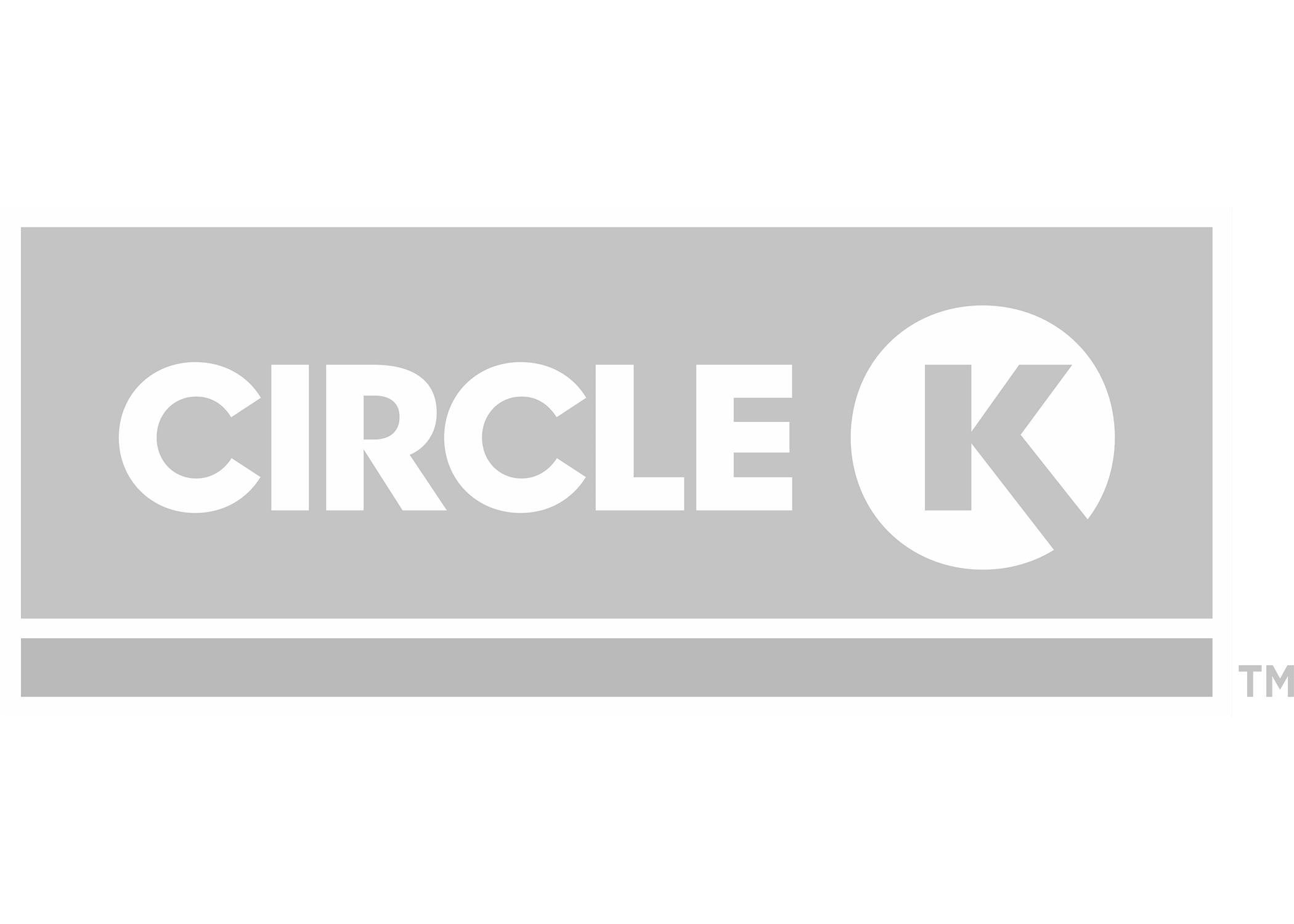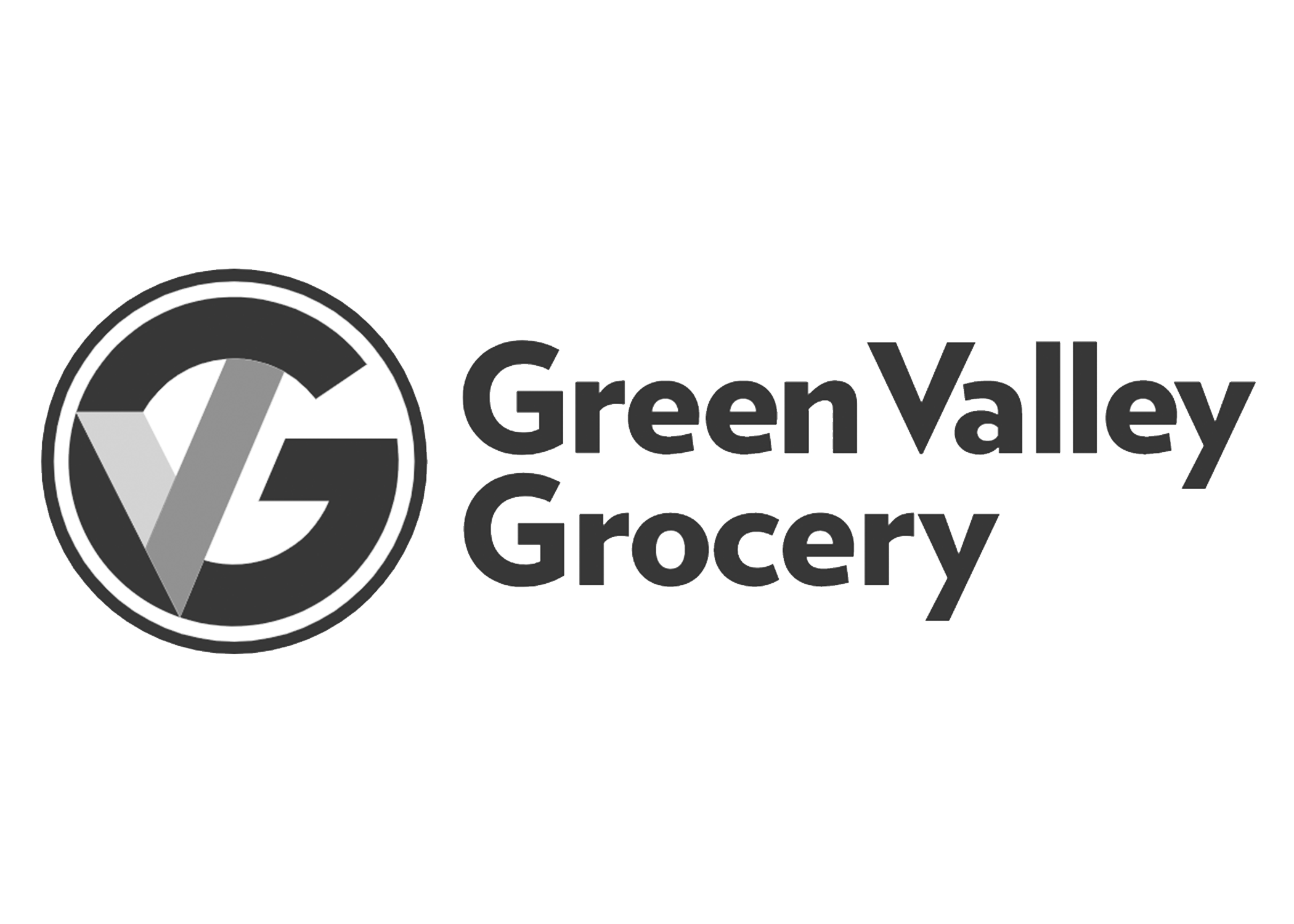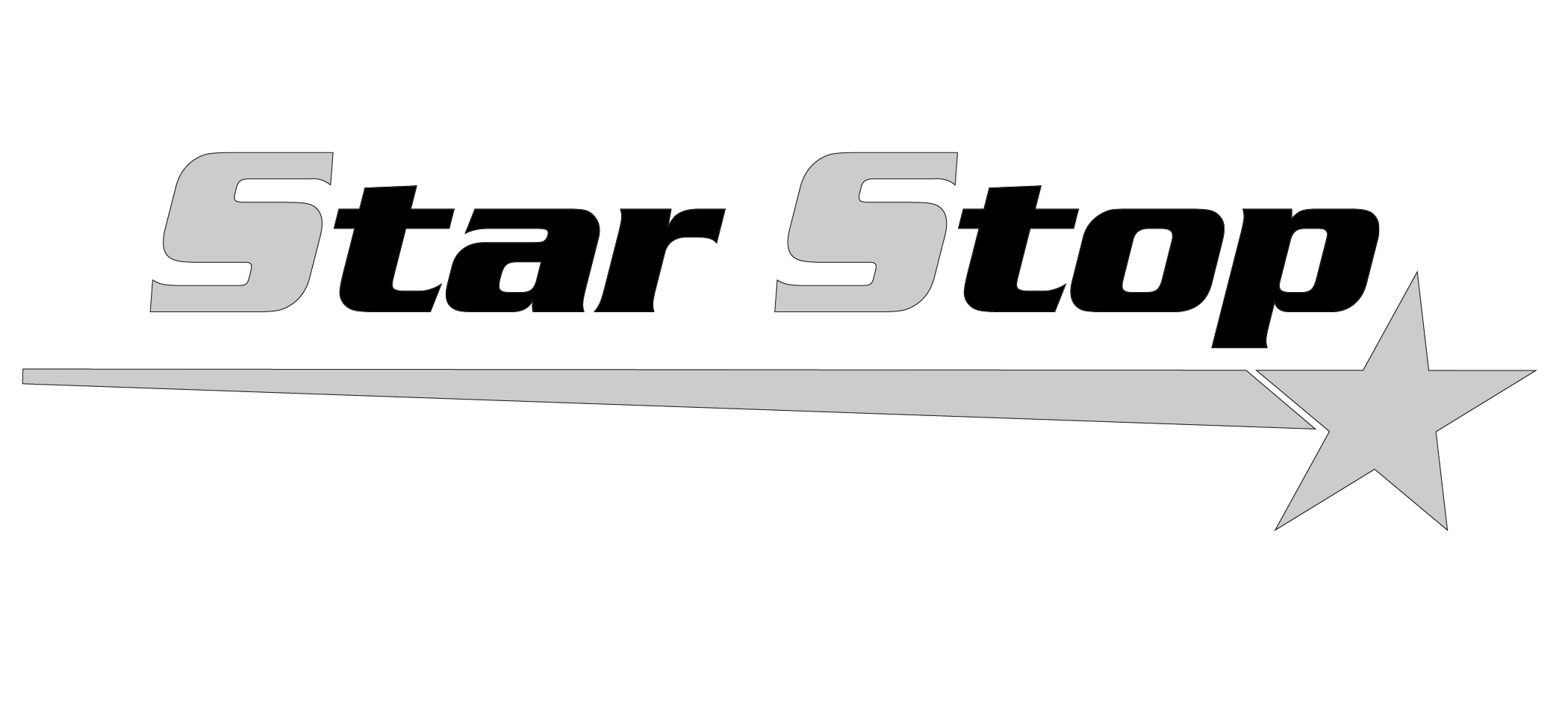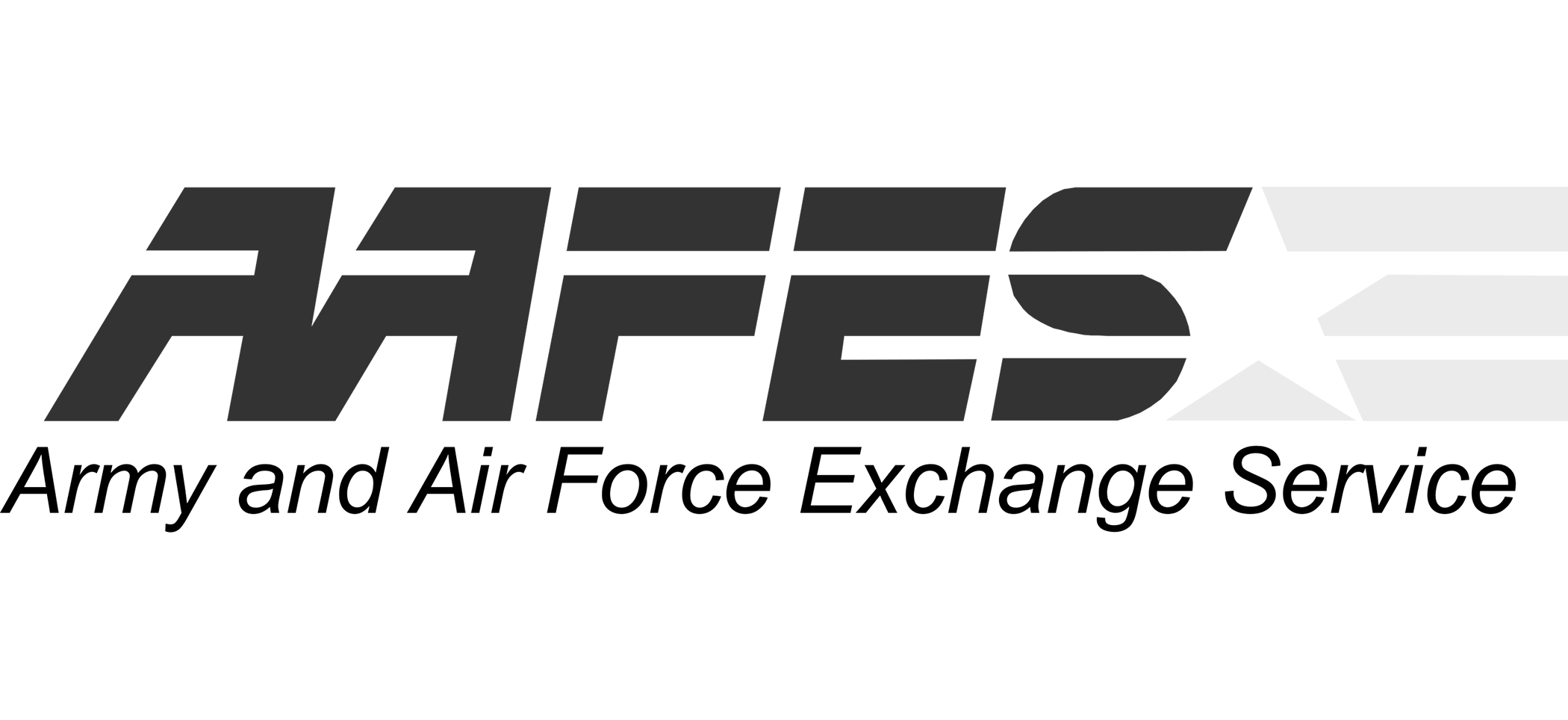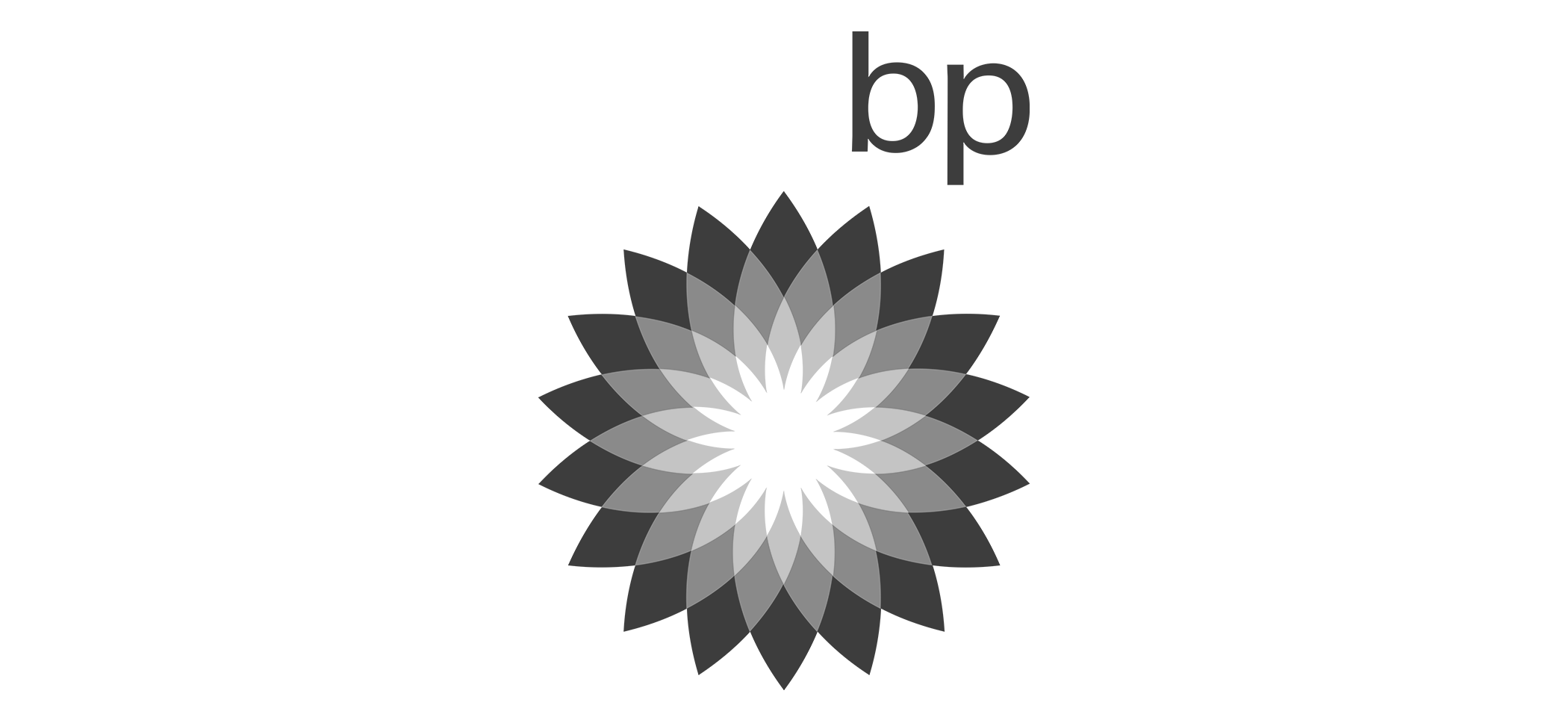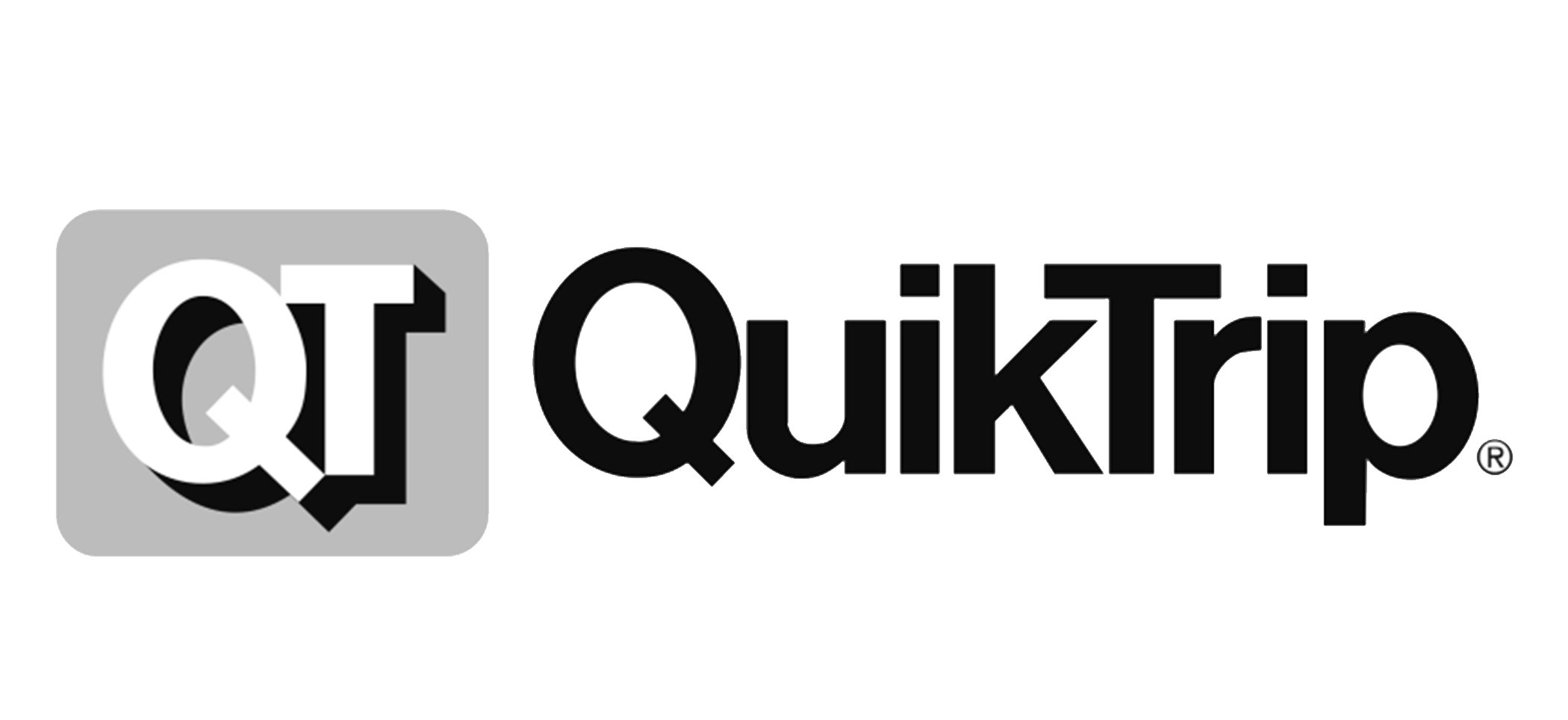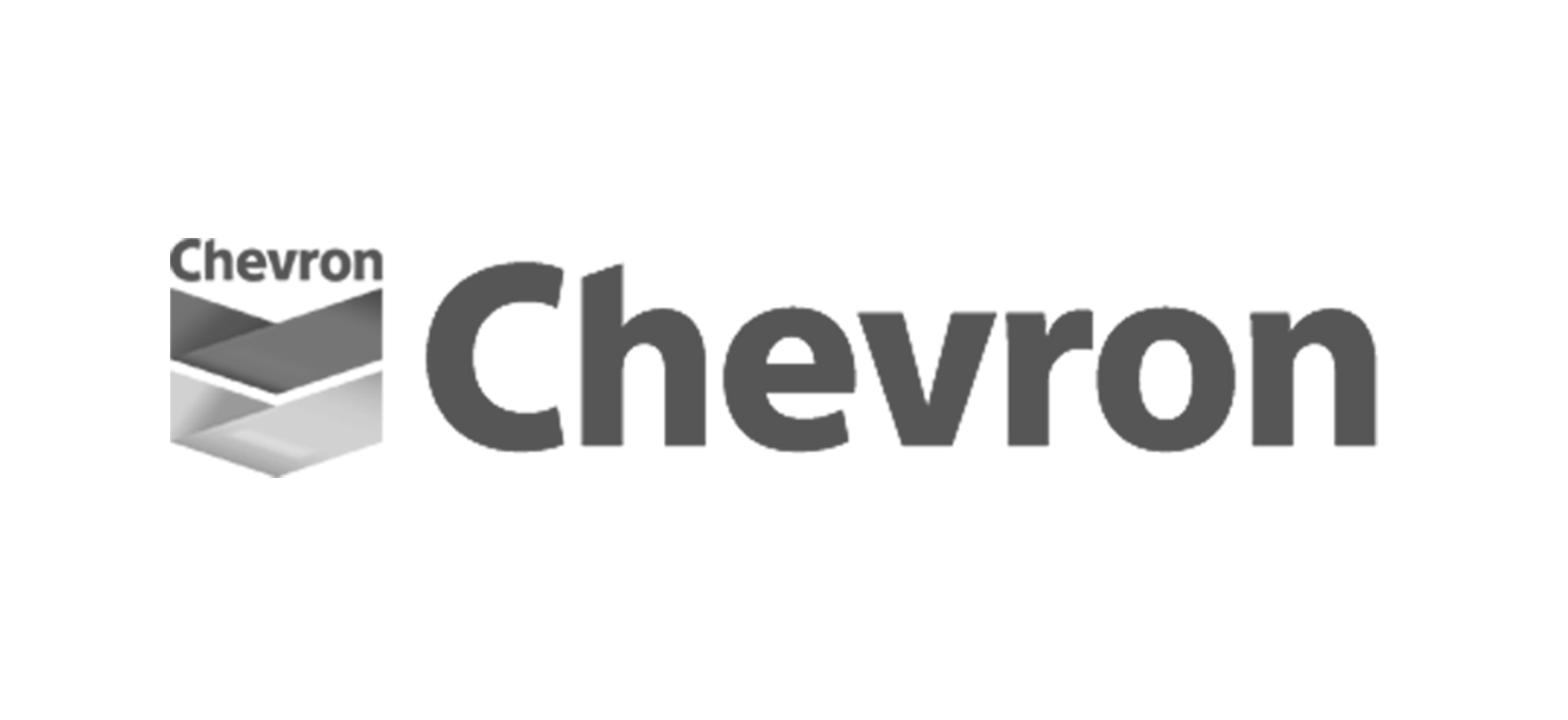 Versatile storage solution for industrial and commercial settings. It features durable steel construction, adjustable shelving, and a range of sizes and configurations to fit any space.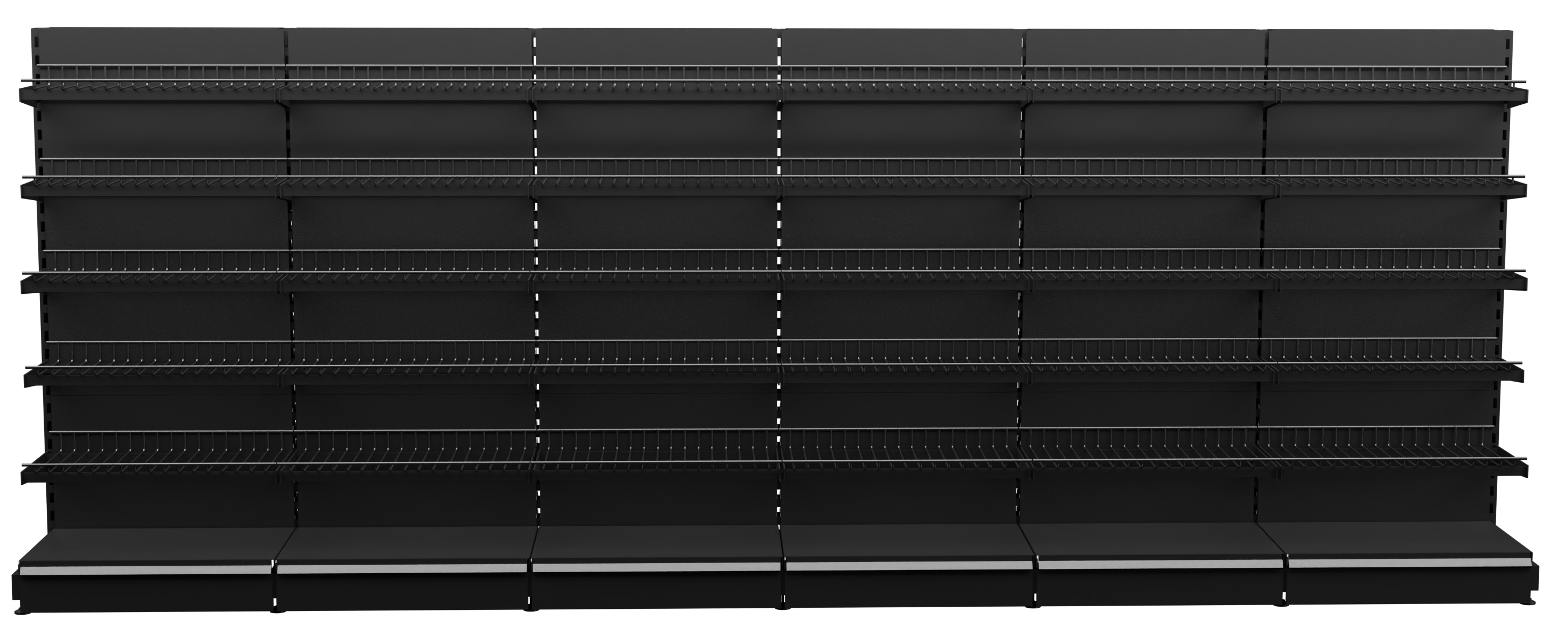 Variety of shelf sizes and weight capacities available to suit your specific needs. They are designed to be easy to assemble and can be configured in a variety of ways to maximize your storage space.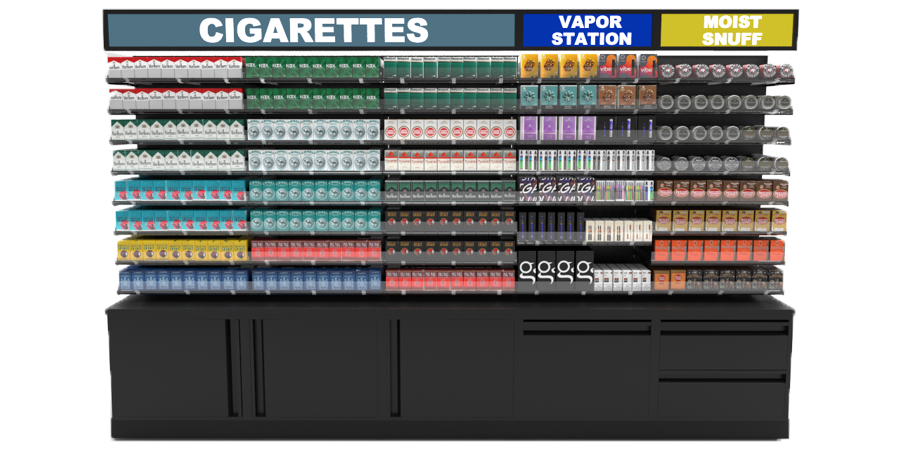 With customization options available, you can tailor the fixtures to your specific needs, making them a versatile addition to your storage solution.
Our mission
At SHOPCO U.S.A., we are dedicated to providing our customers with the best customer service experience possible. We take pride in our high-quality, versatile, and long-lasting retail merchandising systems which include; Metal Food Service Cabinets, Metal Sales Counters, Tobacco Fixtures, Gondola Systems, and other Specialty Fixtures. Providing customers with the shortest lead time in the store fixture and shelving industry is just one of many elements contributing to our excellent customer service. It is this commitment to providing exemplary customer service, superior shelving and counter products, creative fixture design, and speedy lead times that have allowed SHOPCO U.S.A. to serve the C-Store industry for over 36 years.  Come and Discover the SHOPCO Difference!

The SHOPCO Difference
When you choose SHOPCO, you're choosing more than just a company that delivers quality products. You're choosing a team of professionals committed to providing you with exceptional customer service and industry-leading standards. Our dedication to excellence is evident in everything we do, and we're proud to be your partner in success.